Many nurses want to work in America. However, most nurses find it challenging to apply for NCLEX-RN on their own. We establish NCLEX-PRO to provide fast, reliable, and affordable NCLEX-RN application assistance services. We aim to help nurses solely focus on preparing for the exam while concentrating on their NCLEX-RN application.
NCLEX-PRO is a family owned business situated in Quezon Province, Philippines. We have helped foreign educated nurses to obtain an RN license in the state of New York for over two years.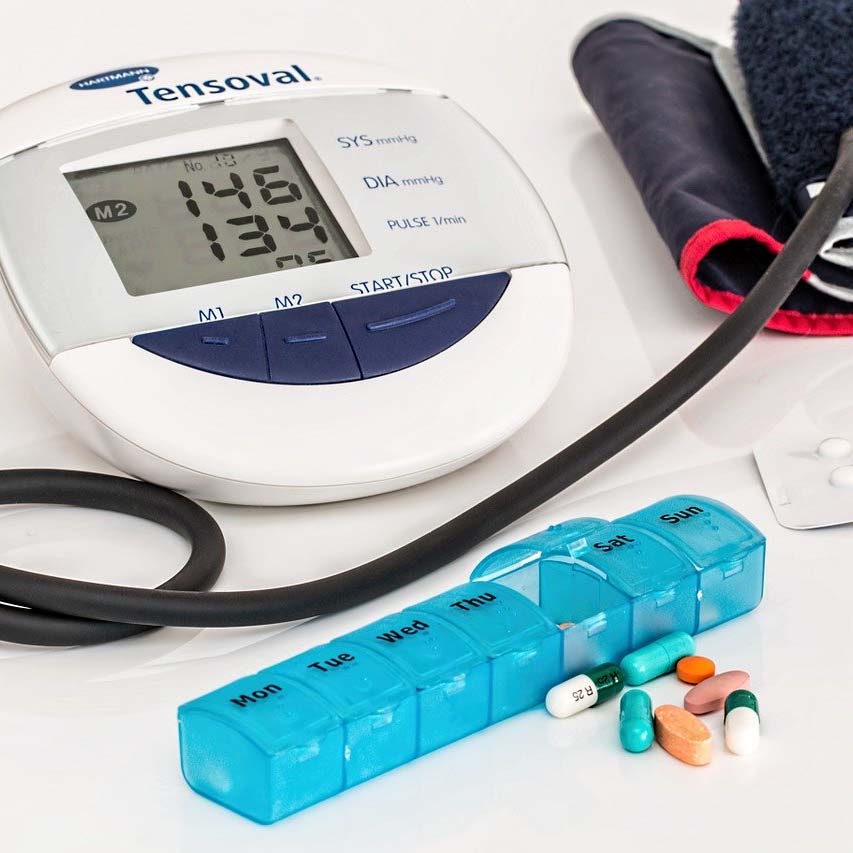 "I cannot express my gratitude to NCLEX-PRO. Through them, I've got my eligibility in just 3 MONTHS after submitting everything to OPNYSED!"
"Thanks to NCLEX-PRO, I didn't worry about my NCLEX-RN application. I completely trusted them. I was able to focus on studying."
"NCLEX-PRO really blows my expectations! They work beyond the required service fee. You don't need to pay on every step of your application."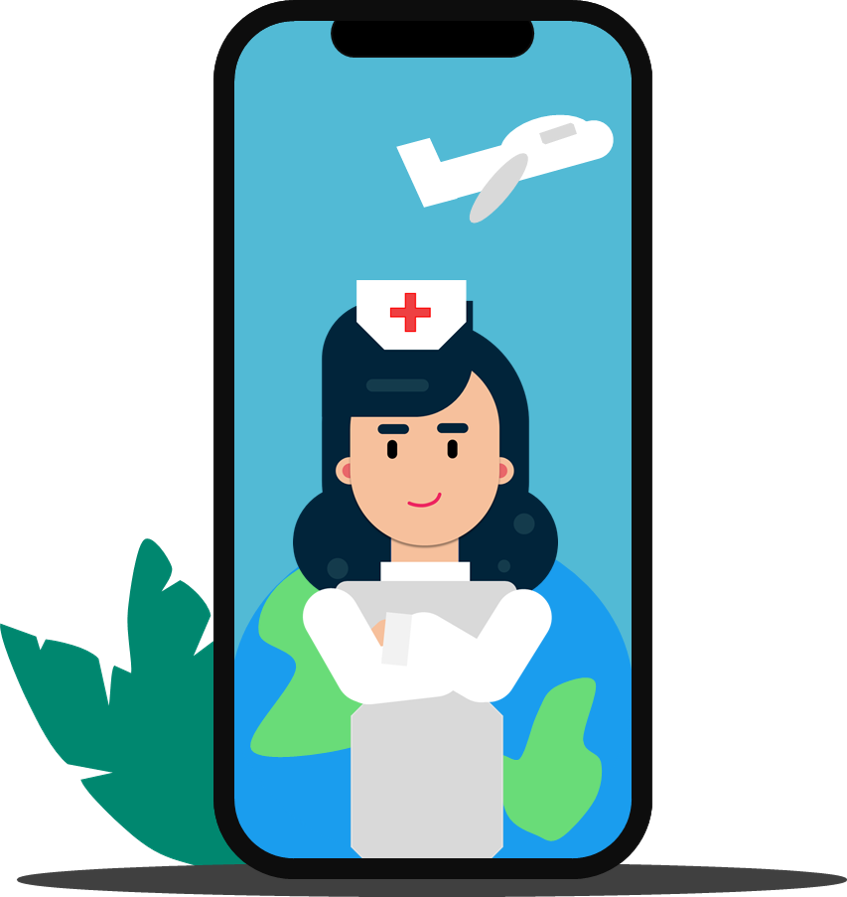 Working Abroad? No need to worry!
Send us a direct message to learn more about what we can do for you!