New York State NCLEX Application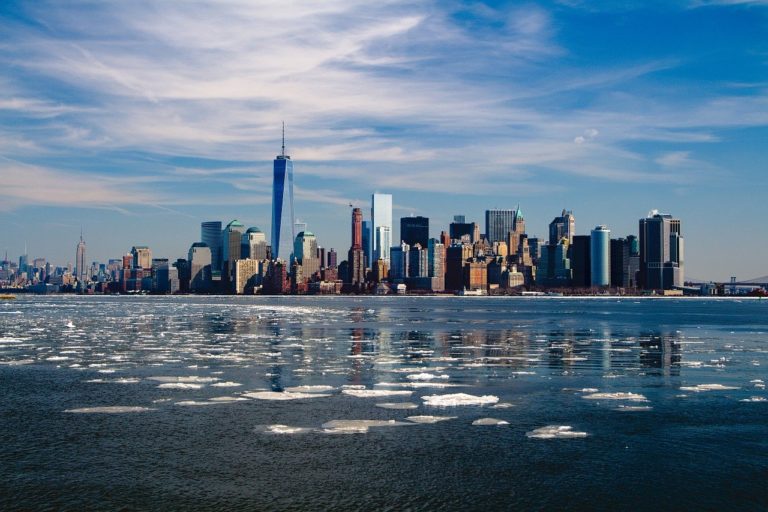 The New York State Education Department's Office of the Professions is the authorizing government body responsible for granting a license to practice a profession in the State of New York.
using our secured payment gateway
*Tax and Payment Portal Fee excluded.
With these perks, NCLEX-PRO recommends the State of New York as the state of choice for NCLEX-RN application.